Books & Courses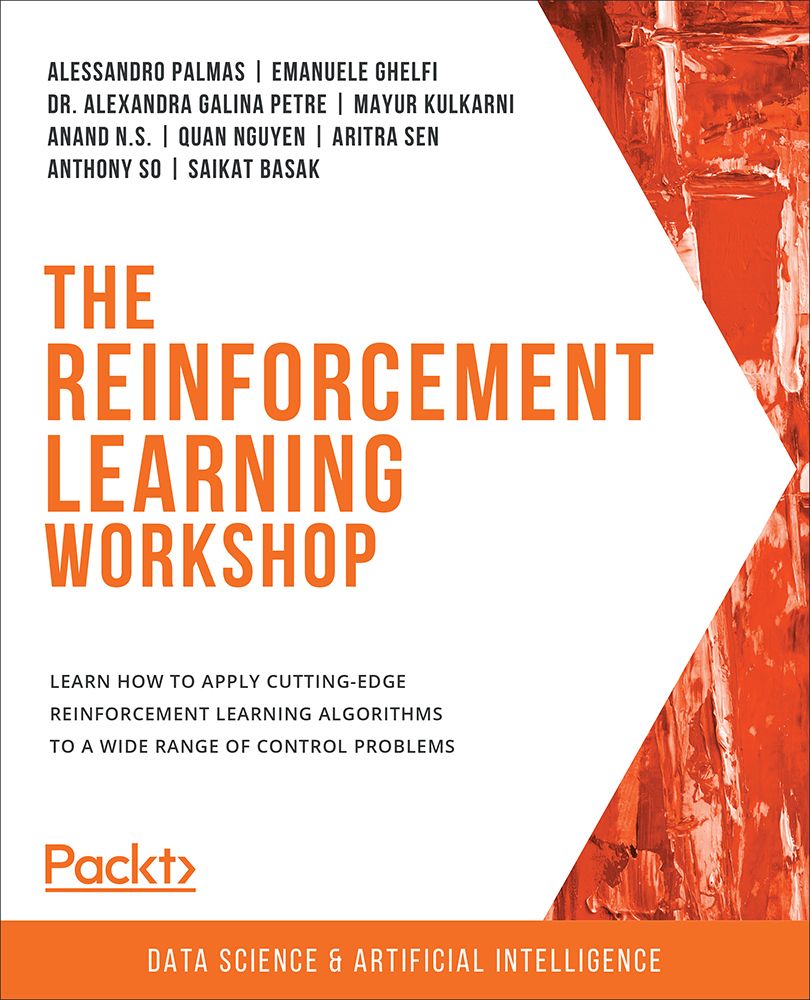 Starting with an introduction to RL, learn different RL environments and frameworks.
Learn to implement custom environments and use OpenAI baselines to run RL algorithms.
Explore RL techniques such as Dynamic Programming, Monte Carlo, and TD Learning.
Understand deep Q-learning, DARQN and policy-based method to tackle an RL problem.
---
Hands-on approach to building smart applications.
On-Device machine learning with TensorFlow (Android and iOS).
TensorFlow for the web (TensorFlow.js).
---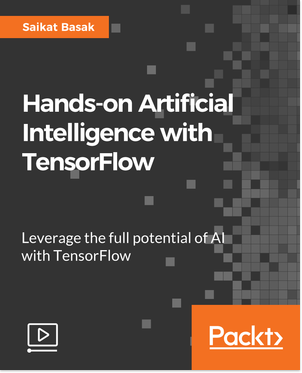 Practical examples and step-by-step instructions.
Build and optimize machine learning models.
Deep learning for computer vision.
Generative adversarial nets.
Deep reinforcement learning.
---
News
---
Tweets
Tweets by saikatbsk